©





---










|
|
|
|
|
Computer Environment Solutions (CES) is the distributor of BTECH Battery validation & monitoring system. CES provides sales, service & support for BTECH systems in Alberta, British Columbia, Manitoba, Saskatoon, North west territories, Nunavat & Yukon since 2004. CES is dedicated to providing outstanding support services for customers. A wide variety of services are available including on-site field services, factory performance testing, and emergency support 7x24x365.
Daily power glitches and outright power failures are a fact of life and the key consideration that drives your investment in mission critical UPS power conditioning & backup systems.
Now you can be sure your UPS power batteries will work to support vital applications, systems and networks during the many everyday power disturbances and outright power failures that each business is almost certain to experience.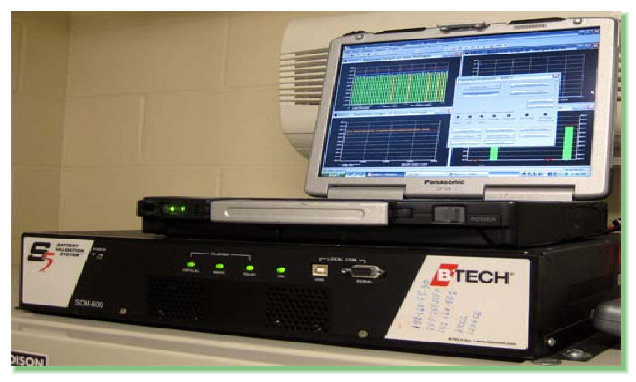 |